National
CNN's Amanpour regrets equating Trump with the Nazi assault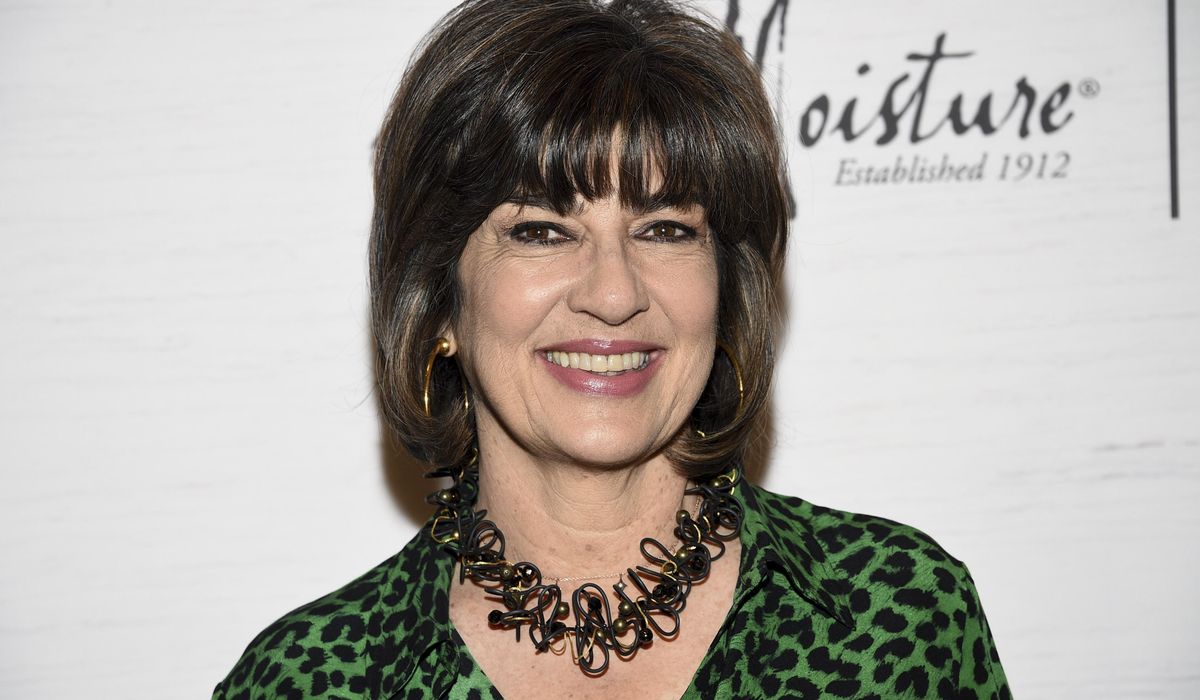 New York (AP)-CNN's Christiane Amanpour equated President Donald Trump's tenure with Kristallnacht, an attack on Nazi German Jews, historically considered the inauguration of the Holocaust. He says he regrets it.
A prominent Jewish organization criticized Amanpour's remarks in her nightly interview program aired on CNN International and PBS last Thursday.
Amanpour referred to the 82nd anniversary of Kristallnacht, an attack on the Jews, their business, and the synagogue from November 9-10, 1938. She says it is an attack on "facts, knowledge, history, truth" and the Trump administration represents a modern attack on the same values.
David Harris, CEO of the American Jewish Committee, said it was strange that Amanpour did not mention that the Nazis were targeted by the Jews that night. She has the right to accept her opinion about Trump, but raising Kristallnacht represented a "misuse of history," he said.
Amanpour said at a show on Monday that she regrets the pain caused by her remarks.
"I shouldn't have juxtaposed the two ideas," she said. "Of course, Hitler and his evil are independent in history."
Copyright © 2020 The Washington Times, LLC.


CNN's Amanpour regrets equating Trump with the Nazi assault
Source link CNN's Amanpour regrets equating Trump with the Nazi assault