New York
California 1-year-old girl shot dead by 3-year-old brother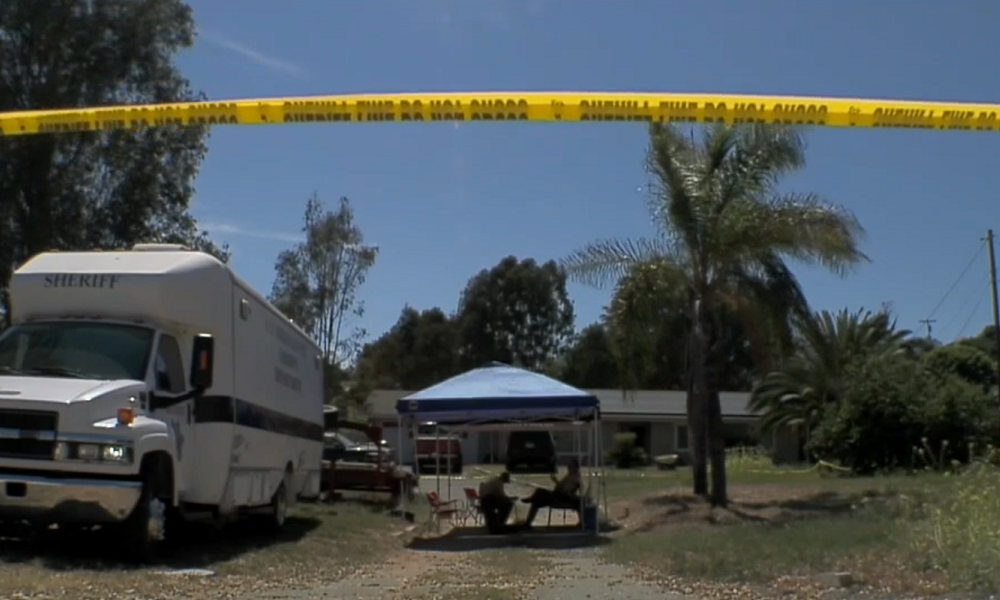 A 1-year-old girl has died after being shot in the head by her 3-year-old brother who found an unsecured gun at her home in Fallbrook, Southern California, local authorities said. The situation is under investigation.
The incident took place around 7:30 a.m. Monday, when lawmakers were called out for an accidental shooting at a residence in Block 1100 of S. Stagecoach Lane in Fallbrook, a small community in San Diego County about 62 miles north of the city. occurred in
The San Diego County Sheriff's Department said sheriffs confirmed a 3-year-old was shot in the head after a 3-year-old found an unsecured handgun. She was rushed to Palomar Hospital, where she was pronounced dead at 8:30 am.
"We extend our deepest condolences to the bereaved families and those affected by this death," the Sheriff's Department said in a statement. "Sheriff Homicide Investigators are working to gather more information to ascertain the circumstances of the death."
It is unclear if anyone will be charged in connection with the shooting.
"The San Diego County District Attorney's Office has been notified of this incident and will update the findings of the ongoing investigation," the Sheriff's Department said. "The Medical Examiner's Office will conduct an autopsy to determine the cause and cause of death."
https://bnonews.com/index.php/2023/07/1-year-old-california-girl-shot-and-killed-by-3-year-old-sibling/ California 1-year-old girl shot dead by 3-year-old brother