Education
Bill to improve school water quality goes to Cuomo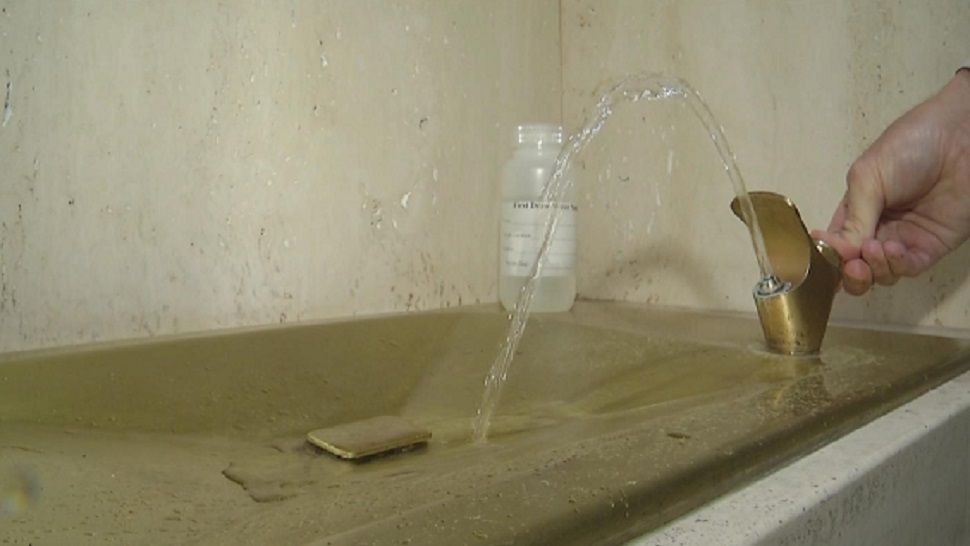 A bill aimed at strengthening school water quality testing requirements, increasing the frequency of testing and ending the exemption will soon be headed to Governor Andrew Cuomo's desk.
This month, state legislators finally passed the lead inspection bill. It also lowers the threshold for action against lead levels in drinking water.
New York State Legislature Chair Karl Hasty said, "Experts agree that there are no safe levels of lead for children, and high levels of lead can be even more devastating for children. ". Without exception, the collected data will be published and any issues will be fixed. "
The bill increases the frequency of lead school water inspections from regular to every three years, requiring the school district to provide free drinking water if lead is detected, and exempts some schools from inspection. And set the lead behavior level to 0.005 milligrams per liter. You also need to publish a lab report as part of your existing disclosure requirements for test results.
The bill will also fund restoration through a clean water infrastructure program.
"Children are particularly vulnerable to lead exposure." Richard Gottfried, chairman of the Parliamentary Health Commission, said. "There is no safe blood lead level for children. We need to do everything we can to reduce lead in school drinking water to the lowest possible levels. New York is a leader in water safety and environmental health. It should be. The environmental, public health and school communities have done a great job in fighting the drafting of this bill. Thanks to Chair Heastie for his support. "
Bill to improve school water quality goes to Cuomo
Source link Bill to improve school water quality goes to Cuomo