New York
Biden reiterates son Bo's death in Iraq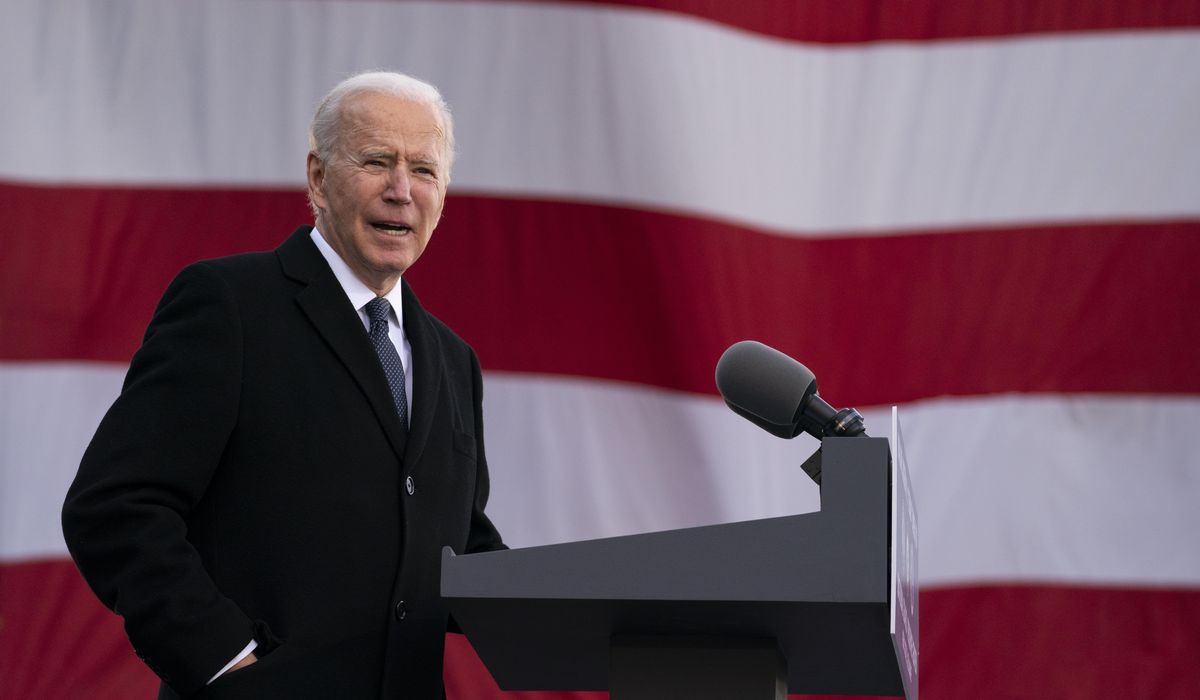 President Biden again falsely claimed that his son Beau Biden died in Iraq, confusing key details of his son's death just weeks after making the same mistake while speaking out in Colorado.
Biden came across the allegations while giving a speech in Florida on Tuesday. First, he confuses the war in Ukraine with the war in Iraq and blames the current war on high inflation.
"Inflation is now a global problem because of the war in Iraq and the impact on oil and what Russia is doing. War in Ukraine would be disrespectful," Biden said. "I'm thinking of Iraq because that's where his son died."
The mental stumbling block has highlighted Democrats' concerns over the 79-year-old Biden's chances of becoming party leader in 2024.
Beau Biden, who served in the Delaware Army National Guard and received a Bronze Star for his service to Iraq in 2008-2009, died of cancer in 2015.
He was posthumously awarded the Delaware Conspicuous Service Cross.
Biden made similar false statements when he signed an order in Colorado to designate the former training ground of the 10th Mountain Division as a national monument.
"I say this as the father of a man who lost his life in Iraq, earning the remarkable Bronze Star Medal of Merit.
Biden has said he believes his son's cancer was caused by exposure to burnt Iraqi fields, although the link has not been proven.


https://www.washingtontimes.com/news/2022/nov/1/biden-again-claims-his-son-beau-died-iraq/?utm_source=RSS_Feed&utm_medium=RSS Biden reiterates son Bo's death in Iraq