New York
Bear Mountain State Park partially reopens for first time since devastating July storm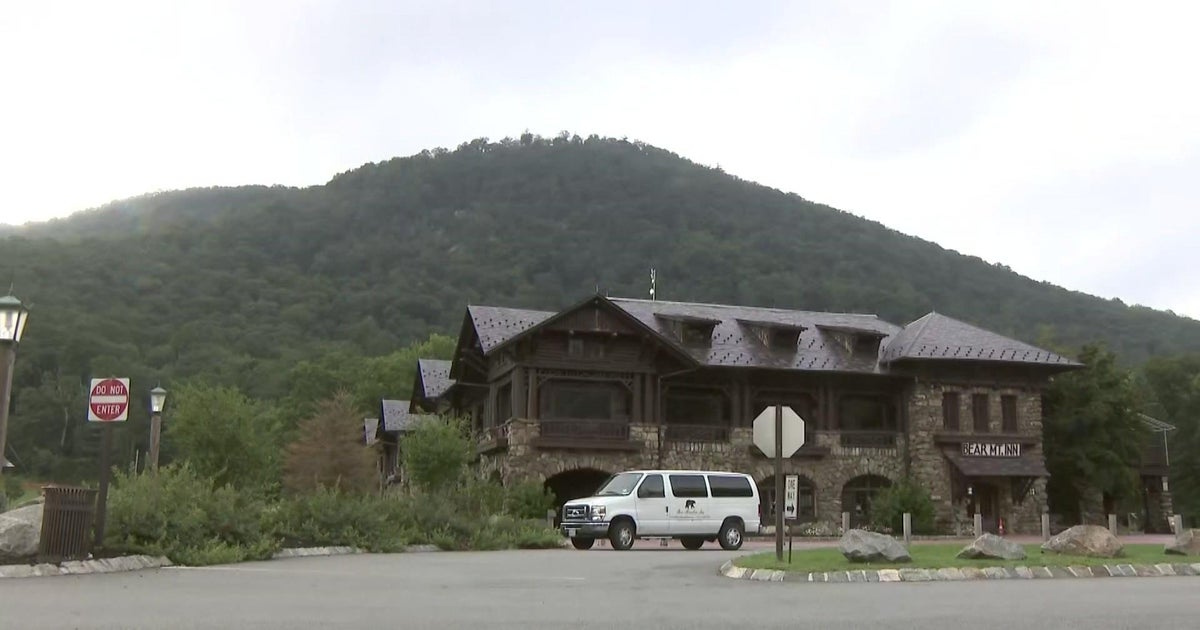 BEAR MOUNTAIN, N.Y. — Bear Mountain State Park partially reopened Saturday after weeks of cleanup and repairs from a devastating July storm. 
Early risers had coolers and grills in tow as they arrived at the newly-reopened Hudson Valley destination. Many were delighted to spend an idyllic weekend away from the hustle and bustle of New York City. 
"We are planning on doing a cookout, breakfast, lunch and dinner. So we made sure to bring a lot. We got two grills, we got a bunch of drinks," said Kimberly Ulario from Bensonhurst. 
Picnicking at Bear Mountain State Park is a tradition for many families, who were relieved to find the park open after the devastating storm washed away roads, ruined hiking trails and swamped the swimming pool on July 9. 
Torrential rain inundated the area and damaged the park's water treatment plant, which took eight weeks to repair. 
"Be able to see the whole community gather again. It'd be nice to see everybody enjoy their time here," said Carolina Sosa from Yonkers. 
"Every summer we were here at the lake or either barbecuing down there," said Berenice Sosa. 
The park partially opened for picnicking last week. On Saturday, visitors can also enjoy the Trailside Museums and Zoo, Bear Mountain Inn and Perkins Memorial Drive again. 
Park manager Jen Sylvestri said storm damage robbed families of a lot of summer fun. 
"Very unprecedented summer for us here at Bear Mountain. On so many levels, very disappointing. We weren't able to offer the patrons all the amenities that we're here to offer them," said Sylvestri. 
While facilities like bathrooms and drinking fountains are back in service, many of the park's trails remain closed until repairs are completed over the coming months. 
It's a bummer for Inga Sepyashvily, whose family of 50 has been coming to Bear Mountain State Park for 30 years. 
"'Please be open, please be open.' And, unfortunately, it's not," said Sepyashvily, from Hicksville. 
Parking is still limited, according to park officials. Visitors should plan ahead and have alternative plans if it fills to capacity. 
https://www.cbsnews.com/newyork/news/bear-mountain-state-park-partially-reopens-first-time-since-devastating-july-storm/ Bear Mountain State Park partially reopens for first time since devastating July storm