New York
Assault on pro-life protesters at D.C. Planned Parenthood caught on video, but no arrests made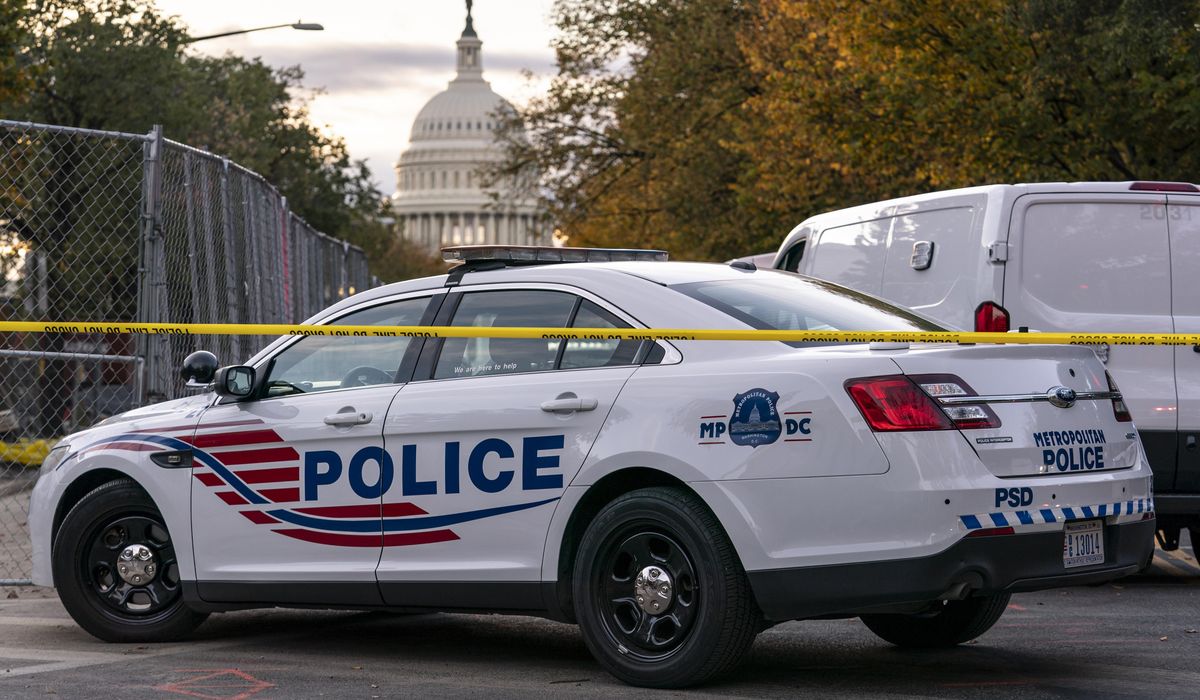 Two pro-life activists said they were attacked — one thrown to the ground and pummeled by a man's fist — during a protest Friday outside a D.C. Planned Parenthood facility.
While an official of the Progressive Anti-Abortion Uprising, or PAAU, said police refused to arrest the attackers, a Metropolitan Police spokesperson said the incident remains under investigation.
In a tweet posted the next day, Terrisa Bukovinac, PAAU founder and president, said "two proaborts decided to assault me and another pro-life defender" outside the Carol Whitehill Moses Planned Parenthood Center at 1225 4th Street, NE, on July 21.
---
---
Ms. Bukovinac and Mike Gribbin of Arlington, Virginia, were protesting outside the facility when two suspects approached. One allegedly threw coffee at Ms. Bukovinac, while a man wearing what looks like a floral-print shirt and dark sunglasses is captured on video assaulting Mr. Gribbin, throwing him to the ground and punching him on the back and head.
The video posted on Twitter captures the confrontation, along with a profanity-laced audio track, and shows two people wearing "clinic escort" T-shirts breaking up the fracas.
"It's not worth anybody going to jail," a male voice is heard saying before the man wearing sunglasses stalks off, swearing at a bystander recording the violent interaction.
In a statement, PAAU spokesperson Caroline Smith said, "To address harm and create safety, harm doers must be compelled to give back to the community they harmed. Terrisa is open to talks with the people who assaulted her and hopes they will seek treatment for anger management."
PAAU says its goal is "to achieve socio-political justice for the preborn by mobilizing anti-abortion activists for direct action and opposing elective abortion through a progressive lens." The group's website includes graphics supporting "Trans Rights" and "Black Lives Matter" as well as a silhouette of a fetus with the words "Protect the Unborn."


https://www.washingtontimes.com/news/2023/jul/27/assault-pro-life-protesters-dc-planned-parenthood-/?utm_source=RSS_Feed&utm_medium=RSS Assault on pro-life protesters at D.C. Planned Parenthood caught on video, but no arrests made