Lifestyle
Asian supermarkets sell real estate in downtown San Jose and buy new ones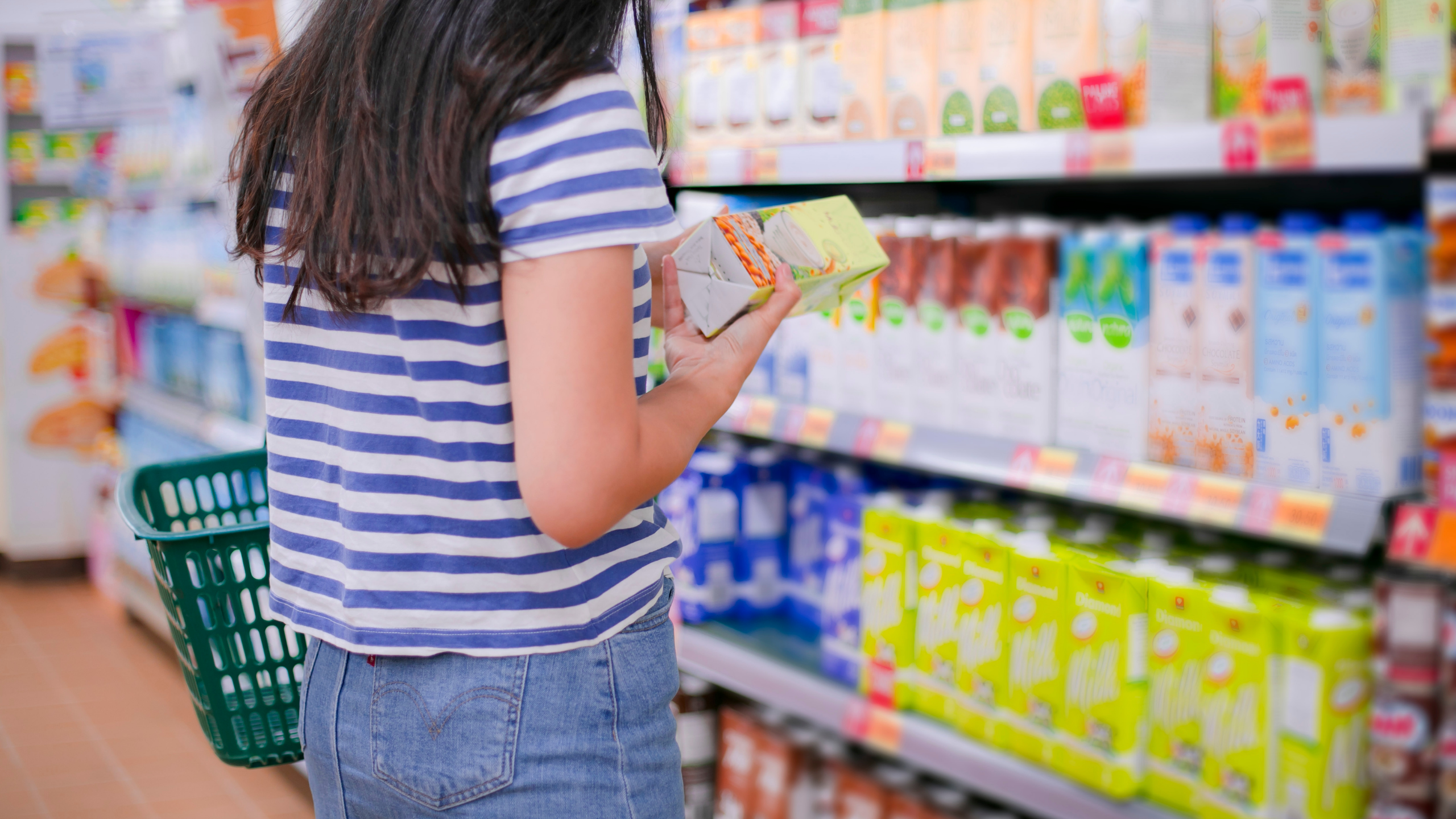 A popular Asian supermarket in downtown San Jose seems to be soon giving way to another high-rise residential project. Mercury News The Hua family, who owns the Daitan supermarket, reportedly sold 16 parcels on the premises of a store on South Second Street near San Salvador Street.
According to another, the $ 17 million deal paves the way for another large-scale housing project Mercury News The report has been produced by some local developers and has not yet been submitted for approval. If built, the planned skyscrapers will be one of three major residential projects in the region that will help revitalize downtown San Jose. All three projects are in the early planning stages.
Daitan Supermarket is just moving to East San Jose. The owner has just paid $ 6.8 million to buy a new location on 2040 Tally Road. The location has a total of 15,500 square feet of space and was formerly home to Michael's craft store.
Realtor David Taxin, who arranged for the sale of 1.4 acres of land, told Mercury News that the bustling locations of Tully Road and Quimby Road are likely to mean more customers to Dai Thanh. "This is a great place for the Asian market. It's in front of a million square feet of East Ridge Mall. Tally's traffic is very heavy and it's like a highway. It has excellent accessibility and visibility. They. Customers will follow and they will acquire many new customers, "said Taxin.
The new Dai Thanh location has more than double the parking lot of downtown stores. So far, owners haven't said when downtown stores will close or when new Tally Road locations will open.
Asian supermarkets sell real estate in downtown San Jose and buy new ones
Source link Asian supermarkets sell real estate in downtown San Jose and buy new ones