National
Arizona Republican Chairman Kelly Ward filed proceedings for voting inspection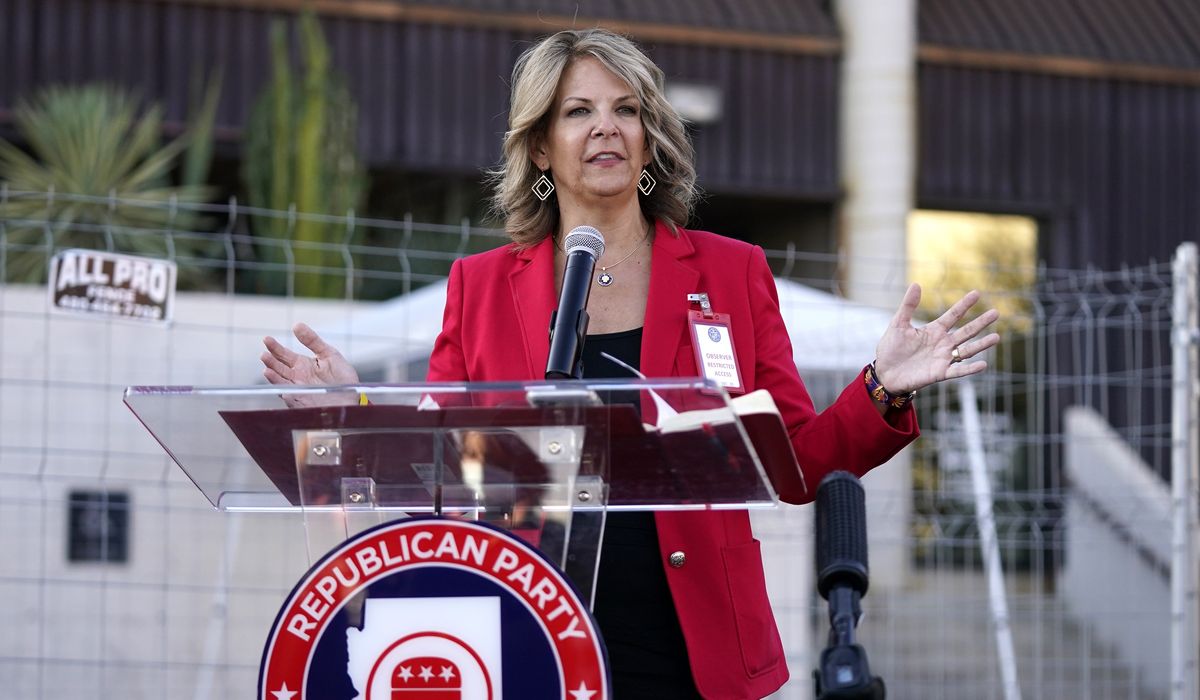 Phoenix — Republican President Kelly Ward filed a lawsuit in Phoenix Metro on Tuesday seeking inspection of both signatures and duplicate votes, saying election authorities did not give legal observers sufficient access to voting. Insisted.
A lawsuit filed against 11 electors of President Joe Biden in Arizona also claimed that there was an unusually high number of duplicate ballots in several suburbs at the southeastern tip of Maricopa County. Election results in the area are past voting data that was "very inconsistent" with voter registration.
If the ballot is damaged or unreadable and unable to pass through the schedule, the ballot will be duplicated. The proceedings alleged that the software used to process such electronic voting was inaccurate and "pre-entered" Biden's name into the vote more often than President Donald Trump.
The proceedings said legal observers were not allowed to monitor duplicate votes.
The Biden campaign in Arizona refused to comment on the proceedings.
Ward's proceedings are the fifth election opposition filed in Maricopa County since November 3. The last four proceedings have been dismissed, including those filed by the Arizona Republican Party in an attempt to determine if the voting machine was hacked.
There is no evidence of voting machine fraud or hacking in this election in Arizona.
State Republican chiefs are also seeking a limited comparison of mailed ballot envelope signatures and file signatures to see if the ballots have been erroneously verified.
In the proceedings, election officials said they would not allow legal observers to fully monitor the signature verification process, but instead stay at a table 10-12 feet (3.6 meters) away from computer monitors.
On Monday, Republican Governor Doug Ducey admitted for the first time that Biden had won in Arizona.
Copyright © 2020 The Washington Times, LLC.


Arizona Republican Chairman Kelly Ward filed proceedings for voting inspection
Source link Arizona Republican Chairman Kelly Ward filed proceedings for voting inspection