New York
After raising over $22,000 in funding, New York City pizza shop owner heads to Turkey to help earthquake victims and loved ones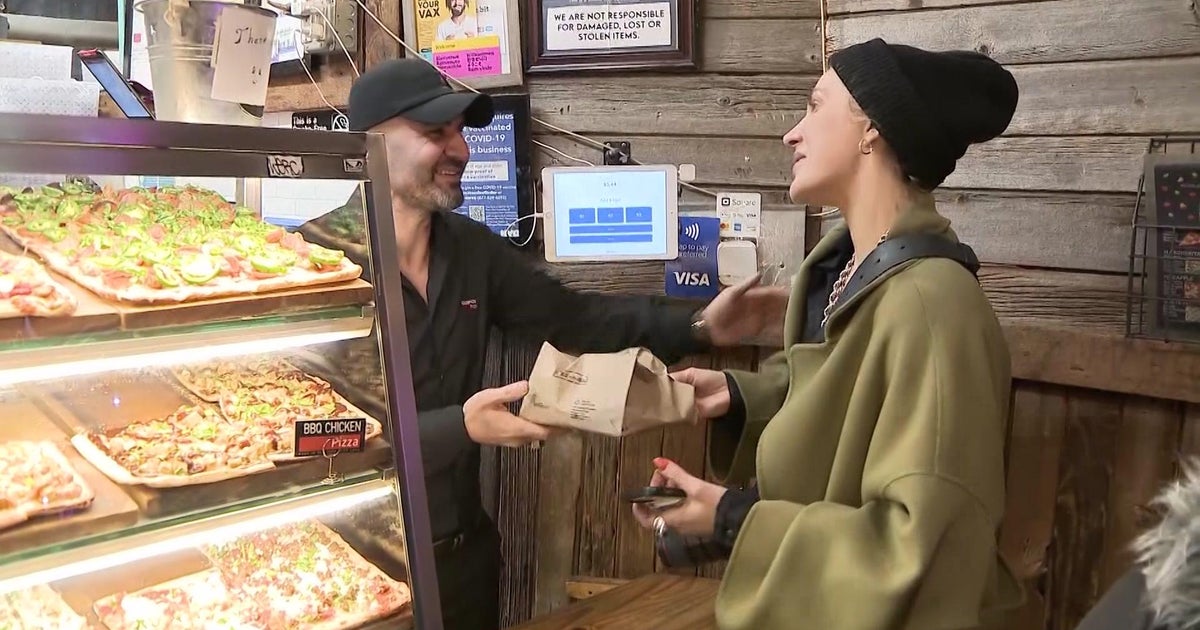 new york — At least eight people have died in the latest earthquake in Turkey, a part of a world already experiencing horrific devastation.
The effects of these earthquakes are being felt all over the world, including here in New York.
read more: Another strong earthquake struck near the Turkish-Syrian border, rattling devastated areas
CBS2's Tim McNicholas spoke with a local business owner who was planning to head to Turkey to help his family on Tuesday night.
Feeding people and spreading kindness. Hakki Akdenis is good at two things. Now he plans to combine these skills in his native Turkey, where his friends and relatives have been ravaged by an earthquake.
"A lot of people come and cook food for them, and you know I'm well known. Fundraising to help them, etc. 'They,' he said.
Akdeniz said he held a fundraiser at one of his champion pizza restaurants in lower Manhattan and has already raised more than $22,000 for the victims. All of the week's sales were donated to a fund for victims of the disaster.
read more: Turkey-Syria Earthquake 2023: How to Help Victims
Focusing on his business has not been easy, as the earthquake two weeks ago forced some of his loved ones from their homes.
Then on Monday, Akdeniz says a magnitude 6.4 earthquake left his brother and niece behind and damaged their home in Hatay province.
"He and his two daughters were at home and are fine. But two people died in the building next door," Akdennis said.
At least eight people were killed and more than 250 injured in Monday's quake.
read more: Queen's family among victims killed in earthquakes in Turkey and Syria
About 45,000 people have died in Turkey and Syria in this month's earthquakes.
Akdeniz says he traveled overnight and arrived Wednesday to start looking for more ways to help the victims.
"I always say when people need your help, you have to be there right away. Not next time."
The man who now feeds New Yorkers every day feeds his own desire to help his home country.
https://www.cbsnews.com/newyork/news/hakki-akdeniz-champion-pizza-turkey-fundraisers/ After raising over $22,000 in funding, New York City pizza shop owner heads to Turkey to help earthquake victims and loved ones