New York
After Mississippi tornado, Biden promises federal help: 'We'll be there as long as we need it'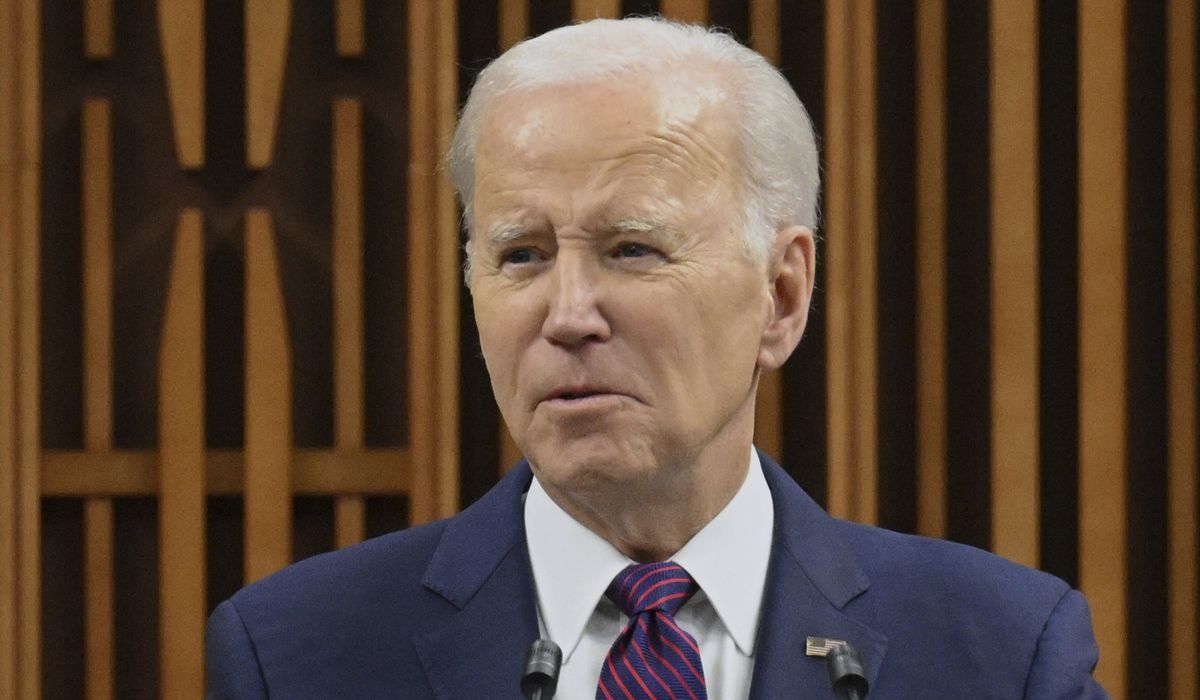 President Biden on Saturday offered his condolences to residents of Mississippi reeling from the deadly tornado and violent storm that killed at least 23 people and leveled multiple rural areas.
Biden promised the administration would "do everything possible to help" communities brought to their knees by the destruction.
"The images from all over Mississippi are heartbreaking," he said. "While we are still assessing the full extent of the damage, we know that many of our fellow Americans are not only grieving for family and friends, but also losing their homes and businesses. ."
The president has reached out to Mississippi Republican Gov. Tate Reeves, who has been in touch with the state's legislative delegation, and said he is offering them their full support to assist the federal government's recovery efforts.
"I would also like to thank FEMA Administrator Dean, who has already deployed emergency response personnel and resources to support search and rescue teams, assess damage, and focus federal assistance where it is needed most quickly. I also spoke with Criswell," Biden said.
"I'll be there as long as I need to," he said. "We will work together to provide the support you need in your recovery."
Reeves issued a state of emergency on Saturday for all counties affected by the storm that brought gusts of wind reaching 80 miles per hour and golf-ball-sized hail, in addition to tornadoes that struck several communities late Friday. Did.
"I am devastated by the destruction and loss of life these storms have caused," Reeves said. "The State of Mississippi will continue to do all we can to organize all available resources to assist our fellow Mississippi in need. The State will help them rebuild. I will be there to do it."


https://www.washingtontimes.com/news/2023/mar/25/biden-pledges-federal-assistance-after-mississippi/?utm_source=RSS_Feed&utm_medium=RSS After Mississippi tornado, Biden promises federal help: 'We'll be there as long as we need it'