New York
A skull found in remote Alaska in 1997 was actually that of a New York man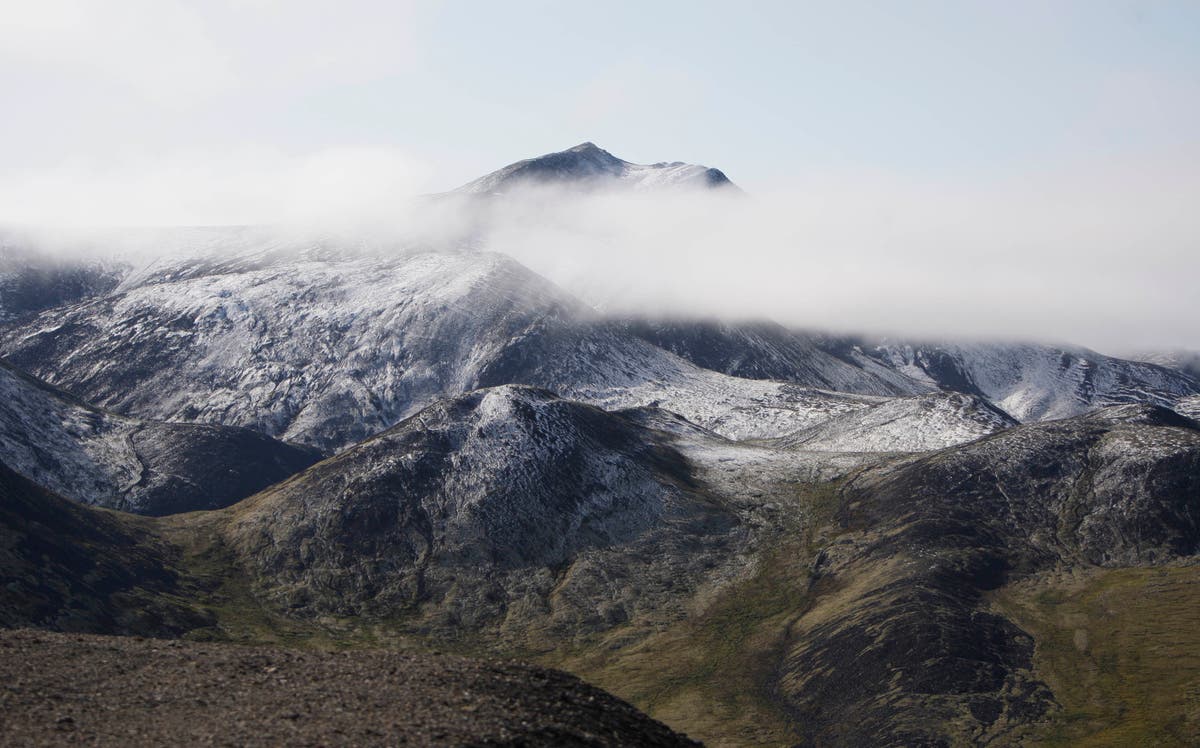 A skull discovered in 1997 in a remote area of ​​Alaska's interior new york A man was likely killed by a bear, state officials said.
Investigators used a genetic family tree to help identify the remains as belonging to Gary Frank Sutherden, according to a statement Thursday by the Alaska State Police.
In July 1997, a hunter contacted Fairbanks police to report that he had found a human skull along the Porcupine River, about eight miles (13 km) from the Canadian border. Police who went to the area found no other bodies, officials said in a statement, and the skull was sent to the state coroner's office as unidentified.
DNA was taken from the remains in April, and Cold Case investigators used genetic genealogy to make a tentative identification. said the agency.
According to the trooper, Southerden was brought down to the area where his skull was found "in the early to mid-1970s to go hunting," a relative told the trooper.
The relatives were notified of the DNA match in late December.
Police did not immediately respond to questions asking for details, such as where Sutherden was from or whether the analysis indicated a bear species.
https://www.independent.co.uk/news/ap-alaska-new-york-dna-b2275546.html A skull found in remote Alaska in 1997 was actually that of a New York man