New York
A customer was shot while trying to stop a late-night robbery at a Brooklyn deli, police say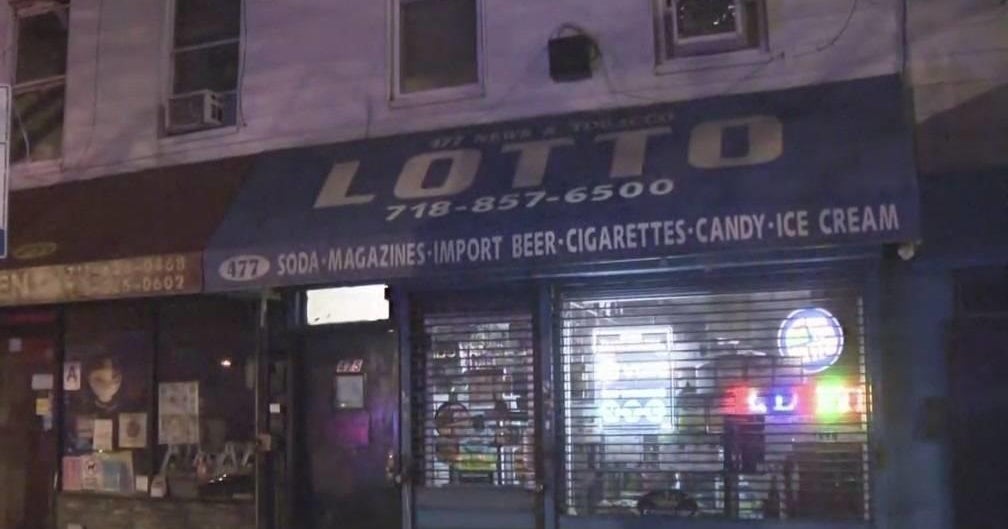 new york — A customer at a Brooklyn deli was shot and taken to hospital while trying to stop a late-night robbery.
Detectives said one suspect held a gun and another stole money from the cash register as the deli on Myrtle Avenue in Clinton Hill was closing Friday.
A 48-year-old man intervened and got into an argument with the suspect, investigators said. He was shot and taken to hospital in a stable condition.
Police have not arrested a suspect or released an account.
Officers were watching inside the deli on Saturday morning.
Thank you for always watching CBS NEWS.
Create a free account or log in
for more features.
https://www.cbsnews.com/newyork/news/customer-shot-while-trying-to-stop-late-night-robbery-at-brooklyn-deli/ A customer was shot while trying to stop a late-night robbery at a Brooklyn deli, police say