New York
A Brooklyn man stabbed a man to death after a dispute at a local barber shop: NYPD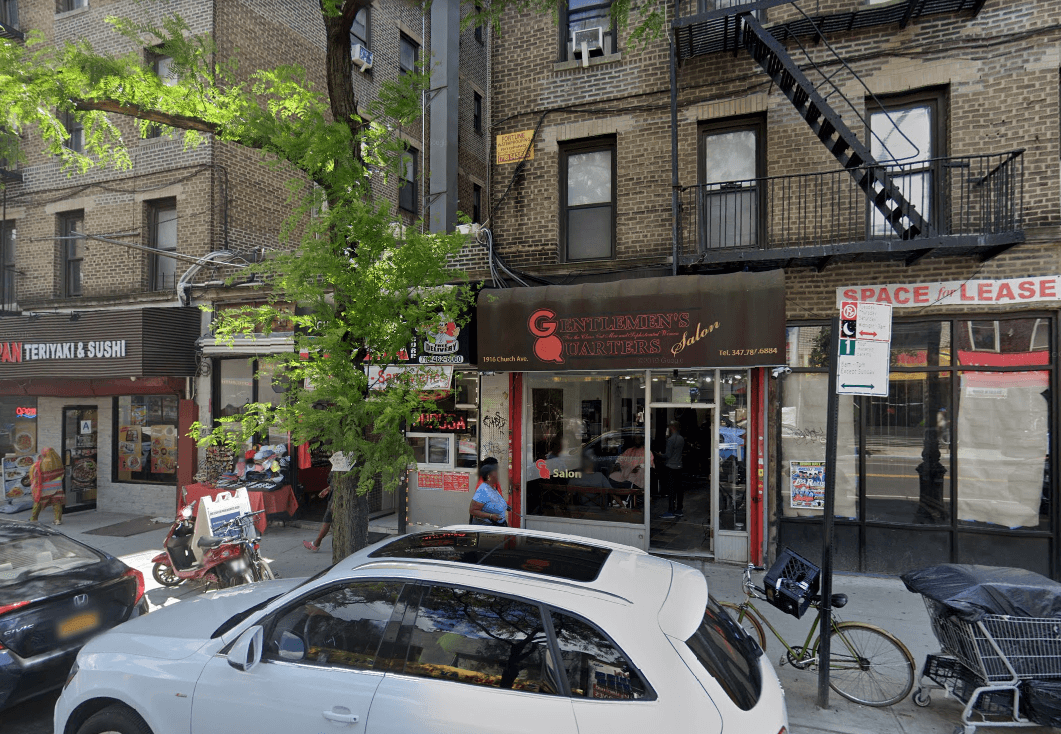 Police arrested a man in connection with a fatal stab that killed him in Brooklyn in February.
On December 14, police arrested Brooklyn-based Mama Dubury, 31, in connection with a 19-year-old Mama Duba stab wound, also in Brooklyn. He was charged with one count of two murders.
Police officers answered 911 calls about a man stabbed at a barber shop on Churchia Avenue in 1916 at 8 pm on February 18, officials said. Upon their arrival, police officers found the bar stabbed in the torso.
Depending on its location, EMS took the bar to NYC Health & Hospitals / Kings County, where he was later sentenced to death. Weapons were not recovered at the scene. Barry was arrested after an ongoing investigation.
At this time, it is believed that the bar may have spilled a drink on Barry, a barber shop, before the incident, which led to the conflict. However, the exact motive is still under investigation.
A Brooklyn man stabbed a man to death after a dispute at a local barber shop: NYPD
Source link A Brooklyn man stabbed a man to death after a dispute at a local barber shop: NYPD