New York
8-year-old shoots relative in North Carolina home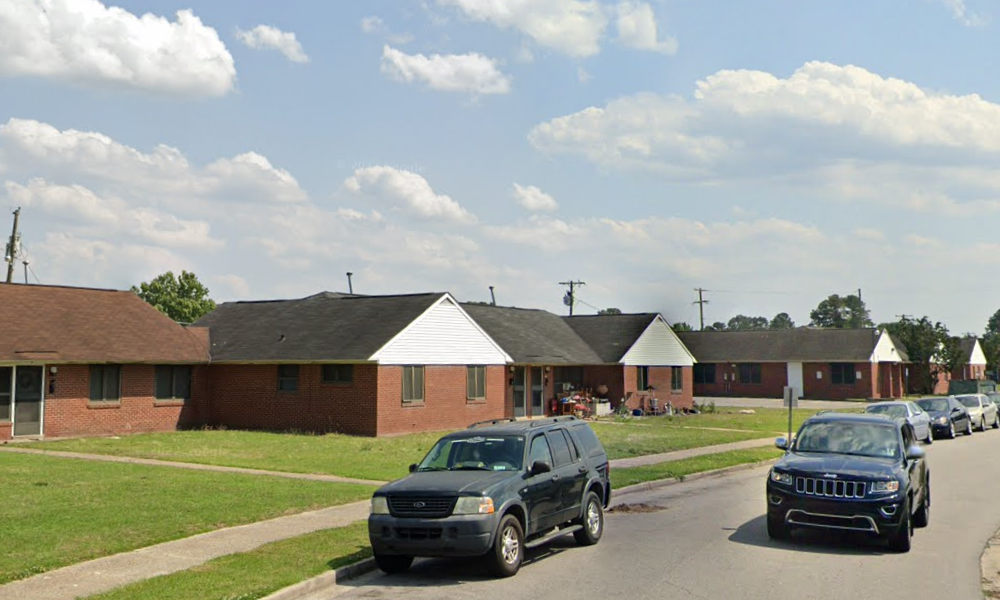 An 8-year-old shot a younger relative at his home in Goldsboro, North Carolina, local officials said. The victim, a 7-year-old child, was airlifted to hospital and is now in good condition.
The incident occurred around 11:45 am on Sunday when police opened fire on Fairview Circle in Goldsboro, about 45 miles southeast of Raleigh.
"Responding officers found a 7-year-old boy with a single gunshot wound to the torso," police said in a statement. it was done."
The victim was initially taken to UNC Health Wayne and then to ECU Health Medical Center in Greenville. Police said on Monday that the child was in good condition and expected to make a full recovery.
Other details about the circumstances of Sunday's shooting were not immediately available.
"Investigators and crime scene experts from the Goldsboro Police Department's Bureau of Investigative Services responded to the scene," police said. "Investigators are actively gathering information related to the incident."
The incident comes just one week after a 6-year-old boy shot and seriously injured a 25-year-old female teacher at an elementary school in Newport News, Virginia. Police said the shooting was intentional.
https://bnonews.com/index.php/2023/01/child-8-shoots-relative-at-north-carolina-home/ 8-year-old shoots relative in North Carolina home