National
68% of Republicans say the election was stolen from Trump: Fox News poll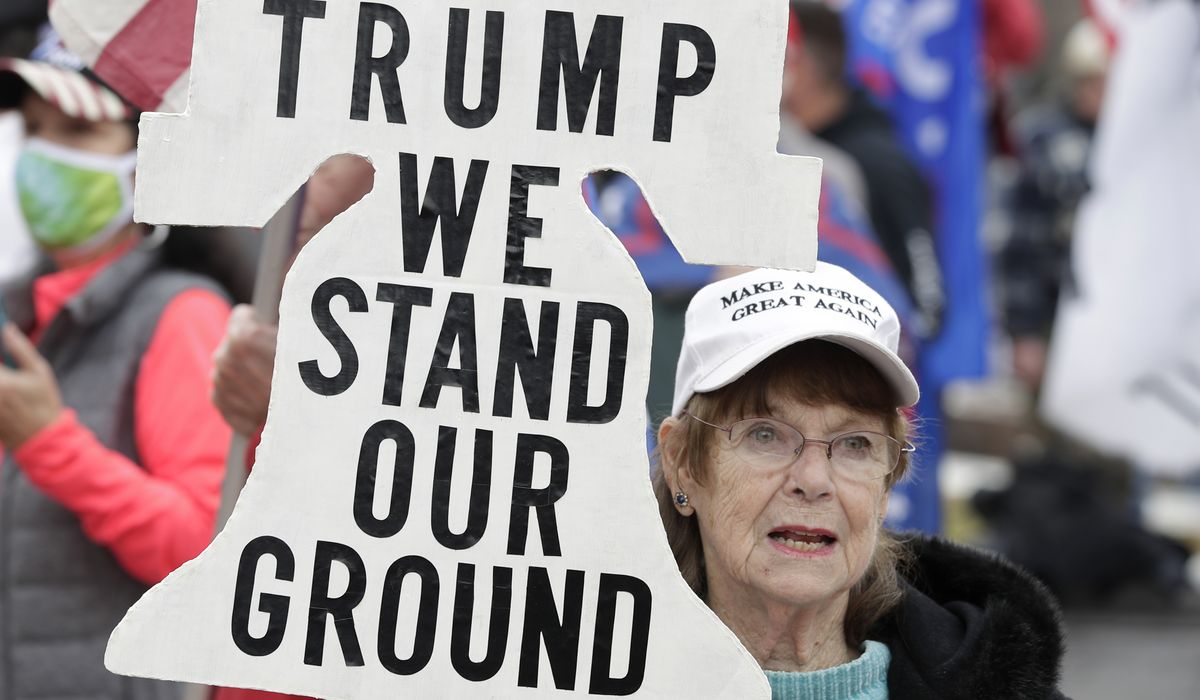 Recent news reports often suggest that Americans are paying less attention to President Trump's claim that the 2020 presidential election was "stolen" by him.
A new Fox News poll released on Sunday suggests that this is not the case.
"68% of Republicans believe the election was stolen by President Trump. Among Trump voters, 77% think he actually won. And 26% of independents, and even Democrats. So is 10%. Overall, 36% of voters say the election was stolen from Trump, "said a poll analysis.
Many Republicans continue to support Mr. Trump, but there are also predictable partisanship divisions.
"Most Republicans (66%) say the president's actions, including proceedings against some states that voted for Joe Biden, are helping American democracy, but with Democracy (84%). The majority of nonpartisan (56%) believe he is harming it, "the analysis said.
How about 2024? Mr. Trump's actions in the next presidential election have many public interests.
"Four out of ten voters, 37%, want Trump to run for president again in 2024, including 79% of Trump voters, 71% of Republicans, and 27% of independents. And 10% of Democrats. "Note the analysis.
A Fox News poll of 1,007 registered voters in the United States was conducted from December 6th to 9th with a margin of error of 3%.


68% of Republicans say the election was stolen from Trump: Fox News poll
Source link 68% of Republicans say the election was stolen from Trump: Fox News poll