New York
5 dead, including 3 children, in murder-suicide at Ohio home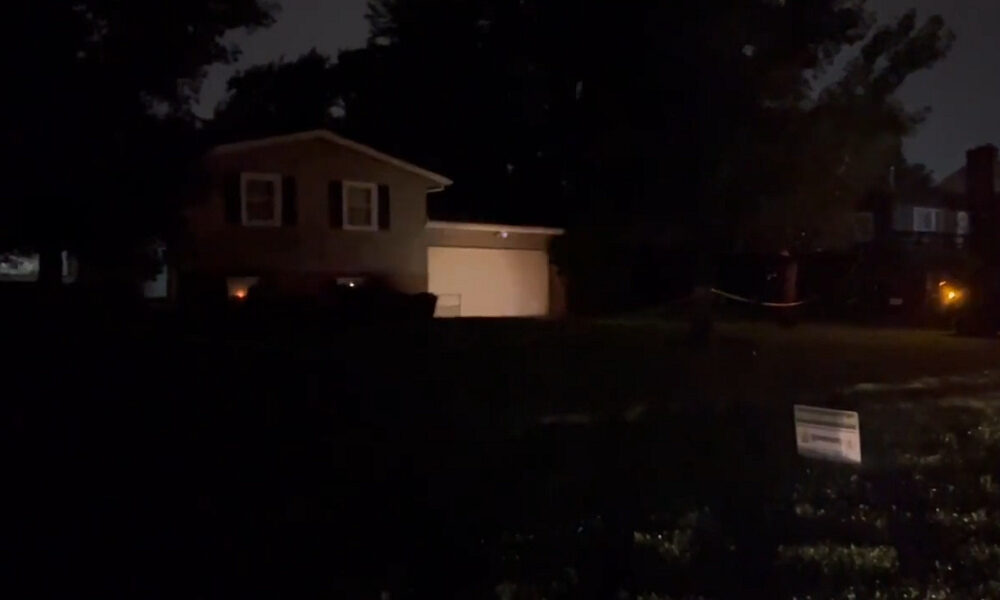 Five people, including a couple and three children, have died in a quadruple murder-suicide at a home in Ohio, local officials say. The youngest child was just nine years old.
The scene was discovered on Thursday night when officers were called for a wellbeing check in the 13000 block of Carnation Avenue, in Lake Township in Stark County, southeast of Akron.
"Upon arrival, officers located 5 deceased family members," the Uniontown Police Department, which covers Lake Township, said in a statement. "This incident is being investigated as a domestic dispute that turned deadly."
The deceased were identified as 46-year-old Jason Dunham, 42-year-old Melissa Dunham, 15-year-old Renee Dunham, 12-year-old Amber Dunham and 9-year-old Evan Dunham. All died of gunshot wounds.
Investigators said the deaths are being investigated as a quadruple homicide-suicide and no one else is believed to have been involved. There was no word on who in the family carried out the killings.
A neighbor, Edmond Gadzacko, said the family moved into the house about 18 years ago and said he never had any issues with them, according to the Canton Repository newspaper.
"It's a very, very tragic incident," said Superintendent Kevin Tobin, of the Lake County Local School District.
Melissa Dunham was recently promoted to partner at accounting firm Bober Markey Fedorovich & Co., according to a press release dated June 21.
"We are devastated by the shocking and tragic news of the deaths of Melissa Dunham and her family," the firm said in a statement. "Our thoughts are with Melissa's family and friends as we grapple with this heart-wrenching loss."
Uniontown Police are handling the Lake Township incident with the assistance of BCI.. as Lake Township does not have a police department. More to come on Cleveland 19 News throughout the day. pic.twitter.com/jlh64iLUA2

— Cassandra Nist (@cassienist) August 25, 2023


https://bnonews.com/index.php/2023/08/5-dead-including-3-children-in-murder-suicide-at-ohio-home/ 5 dead, including 3 children, in murder-suicide at Ohio home